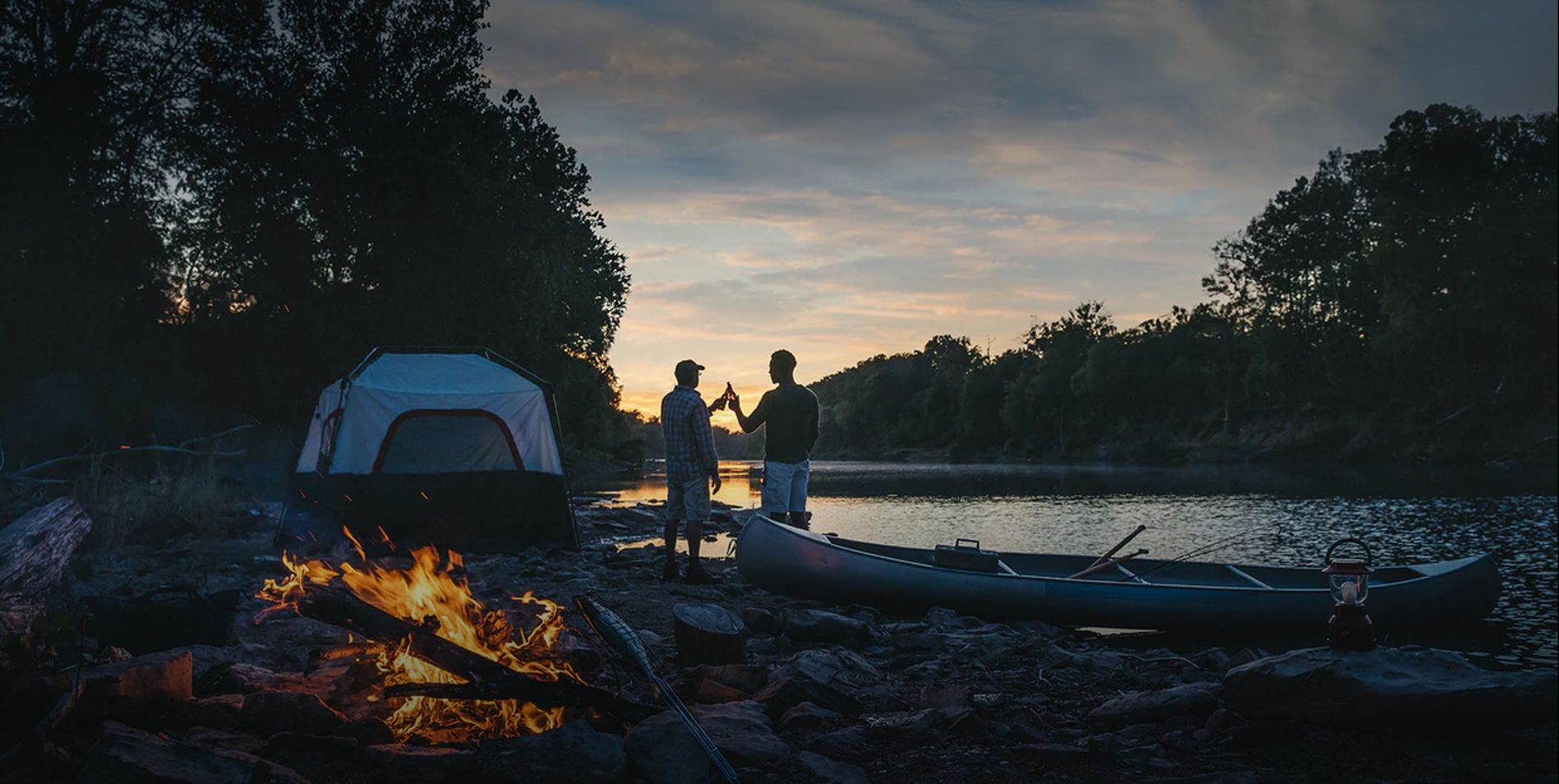 Places to love and understand
Why Boon?
I am your best resource for land and investment property - call me today so I can help you achieve your goals.
Boon is a seasoned professional, whose life-long love of all things outdoors and early introduction to real estate have given him exceptional insight to help you buy or sell land or investment property.
FOR BUYERS
Boon brings extensive real estate expertise together with a strong background in finance to help you find, evaluate and secure the perfect property to fit your needs and financial goals. He recognizes the intangible qualities that make a property special but also acutely understands the associated benefits and risks. 
FOR SELLERS
Boon's deep local connections and marketing savvy will help you connect with the right buyer for your unique property. His broad personal network along with the latest in marketing tools will help ensure your property gets noticed.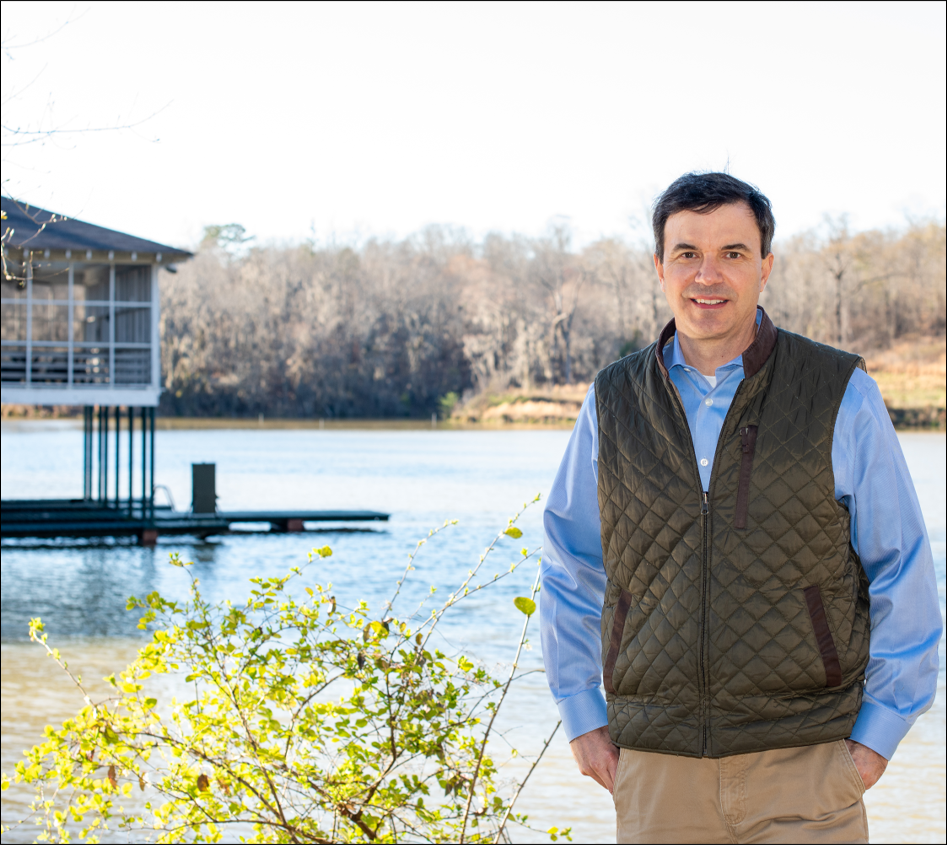 There is no one better to help in a search for real estate.

Boon is a true expert. I have known Boon for several decades. He is a good and honest person and has a great depth of knowledge in land and pond management. With his years of a financial background, he also understands the real estate market on a more profound level than others in the field. He is mature, risk averse and I trust his advice. There is no one better to help in a search for real estate.

Thanks so much for everything!

We faced a lot of decisions in purchasing our property, but the best decision was to work with Boon as our agent. He was always professional, knowledgable about the area and very patient throughout the process. Buying our property was a daunting process, and we highly recommend having Boon as an advocate and advisor from start to finish.

Lifesaver!

Having arrived in the Columbus, Georgia vicinity in August 2020, I was faced with the daunting task of securing a residence in an area with which I was completely unfamiliar.  I was fortunate enough to get a referral to Mr. Boon Bickerstaff of Flournoy & Calhoun Realtors.  Boon proved to be a lifesaver.  In addition to being friendly and personable, Boon exhibited and extensive and detailed familiarity with real estate markets in both West Georgia and East Alabama.  Boon also displayed an in-depth knowledge of the legal, financial and procedural aspects of real estate transactions in this vicinity. In addition to a townhouse, I was interested in purchasing some rural property.  Once again, Boon proved to be invaluable and I ended up the proud owner owner of a beautiful recreational property in Harris County, Georgia.  Due in large part to Boon's expertise and tireless efforts, I look forward to a bright and fun filled retirement, and a lifelong friendship.  Thank you Boon.
Featured Properties
A selection of some of our favorite properties on the market.
Sorry we are experiencing system issues. Please try again.
Places to Love and Understand
We post regular updates covering your favorite topics such as:
July 22, 2020
Many years ago, I mentioned to my father that I wanted to buy a piece of rental property. "Why would you want to do that?" he replied. "It ain't all gravy, you know." Intuitively I knew what he meant, but it took me years to realize the wisdom in his words. With
[…]
Stay Informed
Get the latest Lake and Recreational Land Investment insight delivered direct to your email